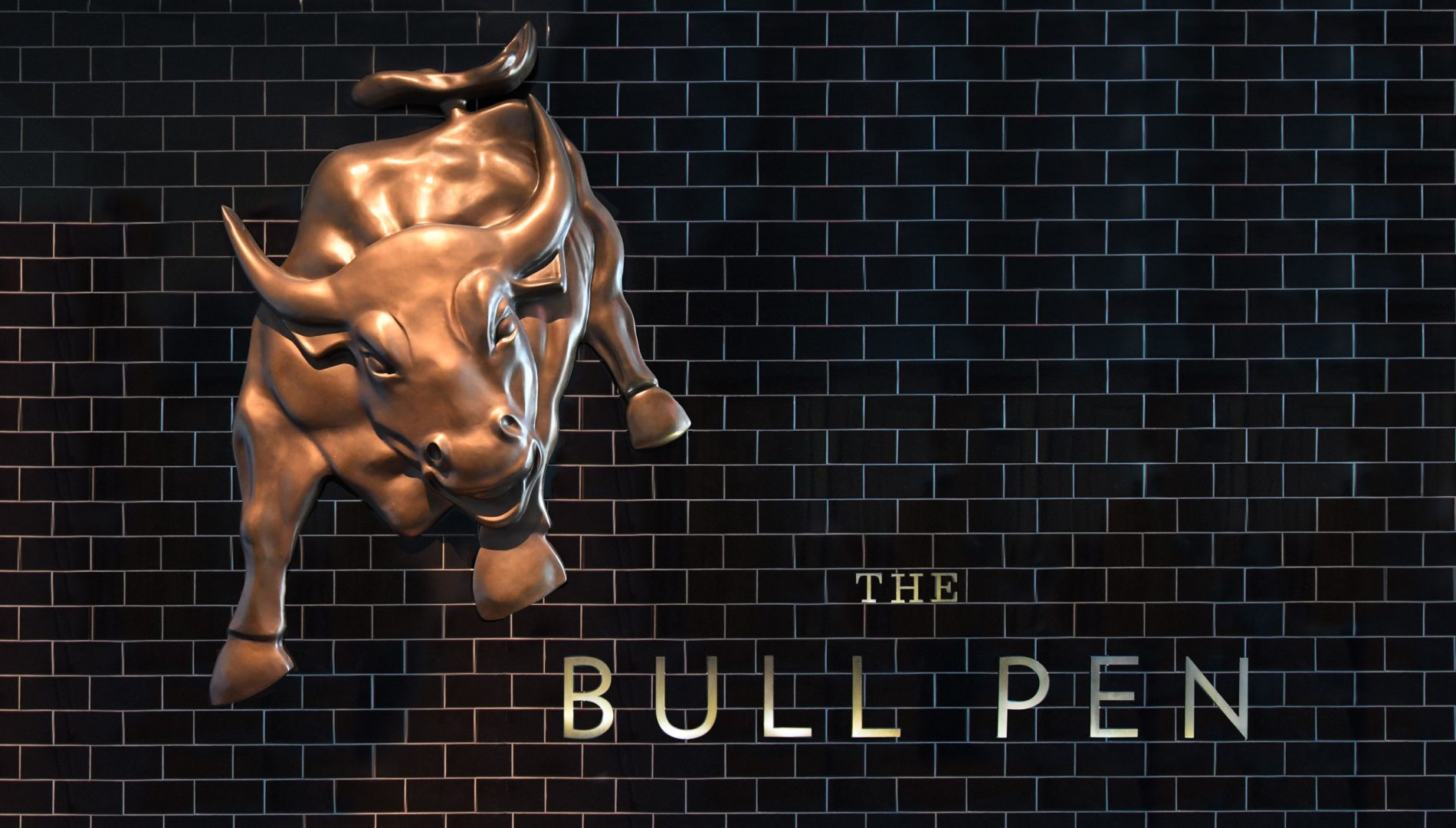 With an eye toward creating the ultimate live-work-play environment, the creators of Albany, a 600- acre oceanfront development on New Providence Island in the Bahamas, built a state-of-the-art conference center with the help of Think Simple.
Named the Bull Pen after Arturo Di Modica's famous Charging Bull statue on Wall Street, the space features a Cisco video conferencing system, two SMART kapp interactive whiteboards, and three large-screen Samsung displays, together with a Crestron DigitalMedia network, Crestron lighting, shading, control and Crestron/Biamp audio.
"Albany members come from more than 20 countries, so it was crucial to include the ability to collaborate with colleagues and clients around the world," explains Greg Michelier, Think Simple partner and manager of the firm's Nassau office. "We knew, too, that many of the members would use the space only from time to time, so we made sure everything was extremely easy to use."
The SMART kapp whiteboards are a good example. Just walk up to them and they display QR codes, which you can scan with your phone or tablet to instantly connect. Once connected, you can display images from your device to people in the room, to people in the video conference, to the huddle room next door, or to anyone in your contacts list.
The Crestron controls make the rest of the room simple as well. The Cisco system can connect with any video or audio conferencing system anywhere in the world, or to multiple systems via a Cisco bridge. Touch a button to close the shears or draperies, dim the lights, dial up a conference or make a presentation.
Outside the Bull Pen is something that surprises many Albany visitors: the massive Charging Bull statue. Di Modica cast four copies of the 7,100 pound, 11-foot tall work . One stands on Wall Street in New York, one in Shanghai, one in Amsterdam, and one here in Albany, facing the marina just outside of the Bull Pen.