In order to create our easy-to-use, extremely reliable systems, Think Simple works closely with the leaders of the AV and IT industries. Among our partners: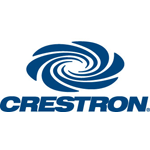 Crestron is the world's leading manufacturer of system control and media network solutions, and a leading producer of audio and video gear. Think Simple is a Crestron Platinum Elite Dealer, and we use Crestron equipment in nearly every AV system we build.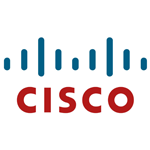 Cisco is the world leader in data network, switching and routing gear, as well as video conferencing and telepresence systems. We use Cisco systems extensively in our network and audio visual solutions.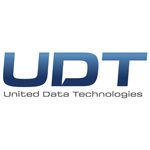 United Data Technologies is the nation's fasted growing IT integrator and managed services provider. Working in partnership with UDT, we offer our clients advanced network design and implementation, data center design, virtualization, cloud services, cyber security and disaster recovery services. We also partner with UDT to provide help desk, remote monitoring, hosted services, vendor management, and onsite services and staffing.

Bodhi is a comprehensive, cloud-based building management system designed for hotels, homes, offices, and resort communities. Far easier to use than similar systems, it includes system control as well as monitoring, analytics and security, providing single-platform management of AV, electrical, climate, plumbing, and other key systems.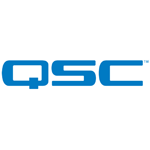 QSC is a globally recognized leader in the design and manufacture of digital audio processors, as well as amplifiers, speakers and other AV gear. They were one of the first to build IP network-based processors, ideal for presentation, performance and recording systems.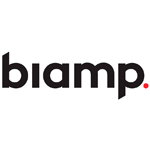 Biamp is a global leader in audio processing gear, with a crucial role in many of the world's most advanced presentation, teleconferencing, paging, background music, and emergency notification systems.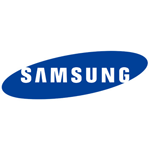 Samsung builds many of the world's most innovative and reliable video displays, ideal for commercial and residential applications. They are our go-to partner for any kind of presentation or entertainment system.

Yamaha Unified Communications brings a passion for sound and performance to its clients, with audio and conferencing products that ensure exceptional sound quality, ease of connectivity and flexibility for meetings across the table or across the globe.

Alexa is Amazon's cloud-based voice service that can tie into thousands of systems and services, including Crestron automation. We work closeley with Amazon's Business Development Group to deliver voice control for our residential, hotel and business clients.